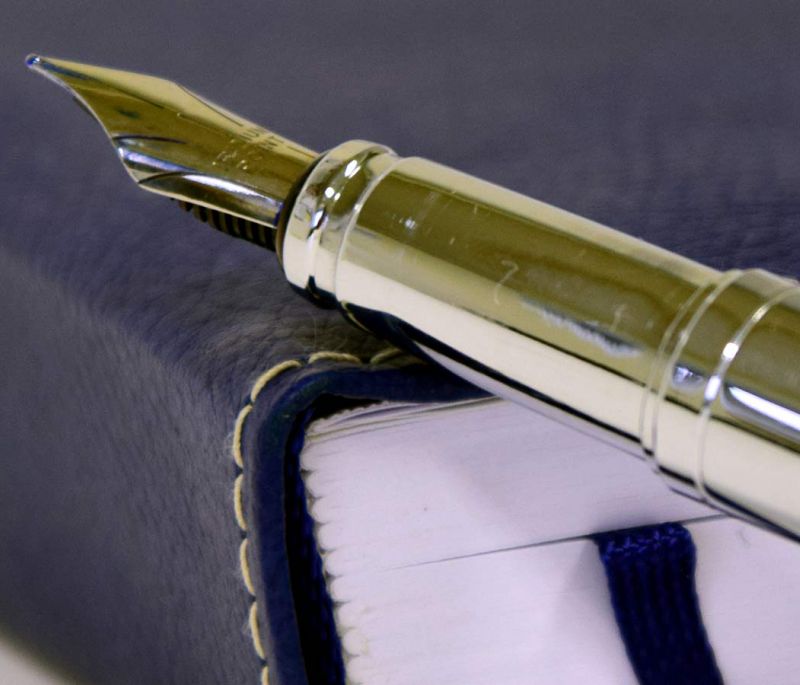 One Injury, Two Claims
What rules may apply in complex cases?
Complicated Claims
Sometimes the injury in a lawsuit happens quickly and in a crystal clear fashion. But, in other cases, the injury event is not so clear.
Example 1:
A person suffers a painful back but they were involved in two car accidents, either of which could have caused the back injury.
Example 2:
A boat propeller chops off an individual's foot but this is possibly due to carelessness on the boat operators part and because a repair shop had botched a repair making the boat more dangerous to handle.
Rules The Plaintiff Wants
In these cases the Plaintiff, or injured person, wants everyone in any way connected to the injury to be "jointly and severally liable." This means that the Plaintiff can collect his entires damages from any of the defendants which usually means the defendant with the deepest pocket can stuck with the entire bill.
Rules The Defendants & Insurance Companies Want
The defense and the insurance companies hate the concept of "joint and several liability." They want each Defendant to only be liable for the percentage the Defendant is at fault. But, they also want more: If the fault for an injury cannot reasonably be apportioned or divided up among the Defendants, the defense and the insurance companies want the claim thrown out.
Which Rules Does The Court Apply
This is where experienced attorneys distinguish themselves and this is also where lobbyists do battle. Below are a list of some of the rules: