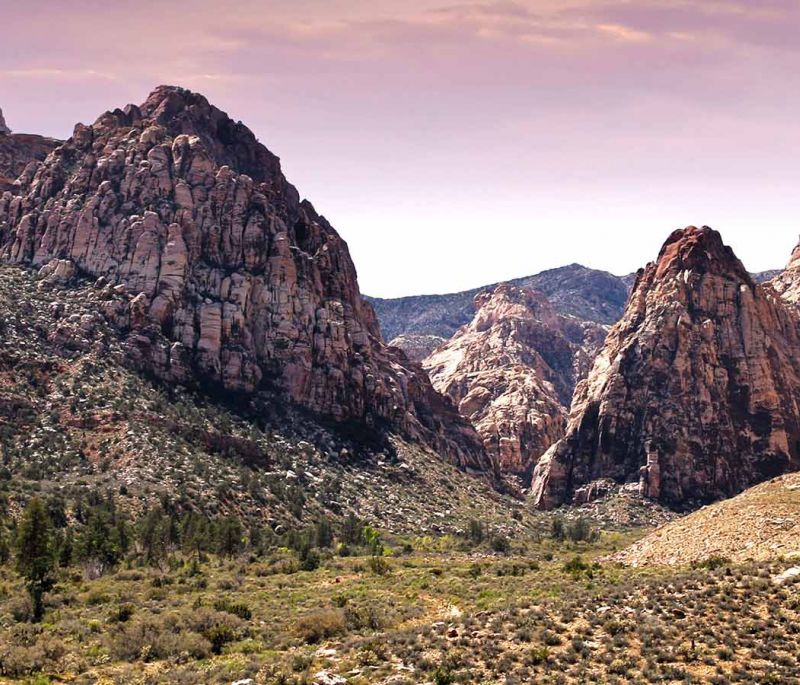 Johnathan C. Reed Esq.
Personal Injury Attorney
Jonathan C. Reed
---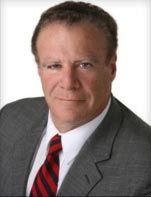 As a member of The Nevada bar since 1981, and the California Bar since 1983, Jonathan C. Reed has valuable trial and negotiating experience, primarily in the field of personal injury including: car accidents, truck accidents, trip and falls, legal malpractice, defective products, swimming pool drownings, and boat injuries. He has tried cases to the local state and federal courts in Las Vegas and argued several cases to the Nevada Supreme Court as well at the U.S. Ninth Circuit of Appeals and California Appellate Court.
Résumé
Law Degree:
1979-J.D. with Honors, University of Wyoming
Divisional Editor, Law Review
Class Standing: 5th in a class of 68
Other Degrees:
1976-M.S. in Zoology, University of Wyoming
1970-B.S. with Distinction, University of Wisconsin
Courts Admitted to:
United States Supreme Court
United States 9th Circuit Court of Appeals
United States 10th Circuit Court of Appeals
All federal and state courts in Nevada
All federal and state courts in California
Major Cases:
Nicholas v. Las Vegas Paving and Cooper Industries-Confidential Settlement over $10,000,000. Waitress was driving home from work. A trailer mounted air compressor was being towed by a Las Vegas Paving driver. The driver had hooked the trailer to the wrong size ball. The trailer became detached and the point of the trailer went through the victim's windshield, eye and part of her brain. The victim survived with permanent brain damage. Cooper Industries was a defendant because they sold the compressor/trailer without standard safety chains. (Safety chains were an extra cost option, they weren't ordered and probably would have prevented the tragedy.)
Conklin v. Hernstadt and Advantage Realty-Confidential Settlement over $5,000,000 for near drowning with permanent brain damage in an apartment complex swimming pool.
Confidential settlement over $1,000,000 in collision between semi-tractor truck and passenger vehicle.
Confidential settlement over $1,000,000 in collision between two cars.
More Typical Cases:
All lawyers like to highlight their biggest cases. Most of my cases have been car accident cases (along with a few involving trucks, or motorcycles, or boats, or pedestrians, or defective products) where the settlements were in the $5,000 to $100,000 range. Since we adopted the 25% fee a few years ago for collision cases where our client is without any fault, we are proud of the percentage of the settlement that goes to our client.
Legal Publications:
"Medical Malpractice in Nevada," Nevada Lawyer, Feb. 1993.
"Administrative Searches after Barlow's," 14 Land & Water Law Review 228 (1979).
"Admissibility of Polygraph Data when both Parties have Stipulated that it will be Admissible," 13 Land & Water Law Review 613 (1978).
Legal Work:
2008-Present-Managing Partner, Reed & Mansfield; also available for private arbitrations and mediations
2008-2015-(very) part-time Court Appointed Arbitrator, Clark Co. Dist. Ct.
1987-2008-Sole Practitioner, Las Vegas
1985-1987-Partner, Monsey, Andrews & Reed, Las Vegas and Boulder City
1983-1985-Associate, Crockett & Myers, Las Vegas
1981-1983-Associate, Rogers, Monsey, Woodbury & Berggreen, Las Vegas
1979-1981-Law Clerk to Justice Robert Rose, Supreme Court of Wyoming.
Appeals Court Cases:
Fyssakis v. Knight Equipment Corp., 108 Nev. 212, 826 P.2d 570 (Nev. 1992)
Burrows v. Progressive Cas. Ins. Co., 107 Nev. 779, 820 P.2d 748 (Nev. 1991)
Kleitz v. Raskin, 103 Nev. 325, 738 P.2d 508 (Nev. 1987)
Renaud v. 200 Convention Center, Ltd., 102 Nev.,728 P.2d 445 (Nev. 1986)
Jones v. United States, 773 F.2d 1002 (9th Cir. 1985)
Wilson v. Circus Circus, 101 Nev. 751, 710 P.2d 77 (Nev. 1985)
Wickliffe v. Sunrise Hosp., Inc. 101 Nev. 542, 706 P.2d 1383 (Nev. 1985)
Haller v. Burbank Community Hosp., 149 Cal.App.3d 650, 197 Cal.Rptr. 45 (Cal. App. 2nd Dist. 1983)