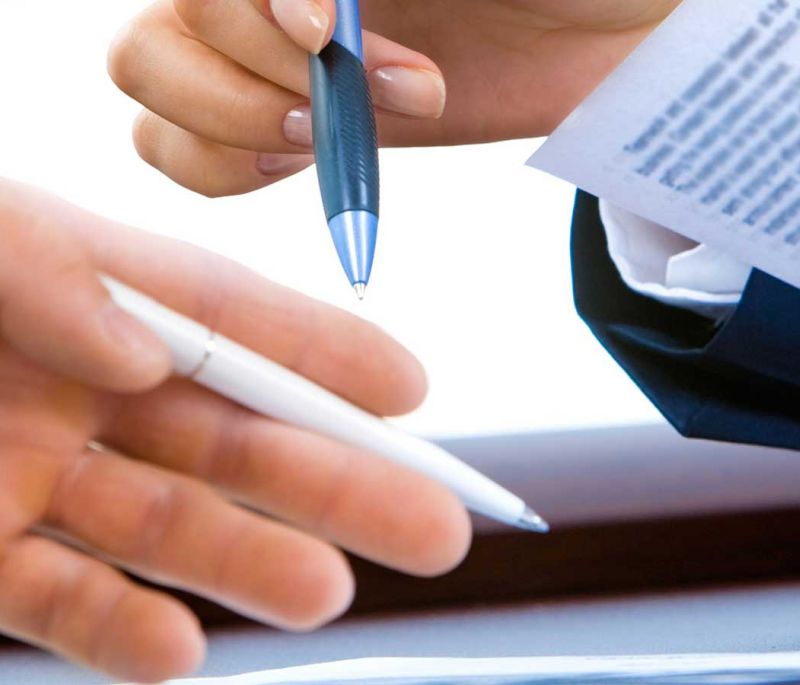 Personal Injury Fee Agreements
Retainer Agreements
You've Been Hurt In An Accident; Don't Be A Victim A Second Time By Signing A Retainer Agreement That Favors Your Attorney Over You.
What To Look For In Retainer or Fee Agreements
Paying more to your attorney doesn't necessarily get you better results; It may just get the Lawyer billboards, TV ads and a luxurious lifestyle.
The retainer agreement you sign for a lawyer to represent you in a personal injury or malpractice claim has a lot of important parts. Read more below on what to look for.
Questions To Ask
Here is what to look for or some questions to ask before signing a retainer or fee agreement:
Low 25% Fee
We Win Car, Truck, Bike, Motorcycle, Boat, Pedestrian, Vaccine, and Defective Products cases. If the Police blame others and not you, we charge only a 25% fee. No fee unless you win. Find out More
Please Note:
In fairness to many fine personal injury attorneys we respect, there are good arguments for writing retainer agreements differently than we do. We hope, however, that this page will educate you as to some of the choices you have when hiring an attorney to represent you in an injury case.