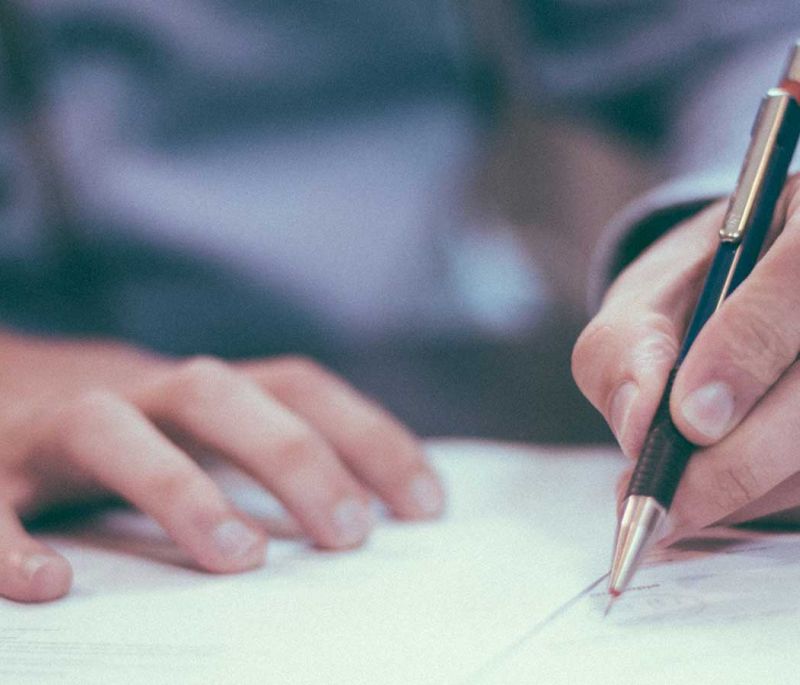 Probate Services
Our Las Vegas based law firm drafts wills, trusts, and handles uncontested probate cases anywhere in Nevada.
Probate Services: Wills & Trusts
Probate Practice: A Compliment To Our Wrongful Death Practice
We compliment our Wrongful Death Practice with our Probate Practice. In our wrongful death case we do the probate without charge. In other probate cases we offer low flat fees for uncontested probates.
Probate
What is Probate?
Having a Probate Practice within our law firm helps us serve clients with wrongful death cases. If we take the wrongful death case, we will do the probate case (if in Nevada) without charge, other than out of pocket expenses so our clients can save significant legal fees.
Probate is the process of getting a court to say who owns a dead person's property. Probate is a public court proceeding. In Las Vegas (and all of Clark County) probate is handled by a special probate court. (In some states the specialized probate court may be called an Orphans' Court or a Surrogate's Court or Chancery Court.)
We believe we are not only affordable probate attorneys and lawyers in Las Vegas, Nevada, but we believe we are the high quality, low cost probate attorneys and lawyers in Las Vegas, Nevada. We offer discount rates, but first rate service.
As a practical matter, property usually goes into probate only if there is fight among the next of kin or if the property has a title and the next of kin need the Court to clean up the title. In many cases, after a person dies, there is no probate. This can happen for several reasons:
Many people plan in advance to avoid probate.
A living trust avoids probate if all of the person's property is in the trust.
Real estate held in joint tenancy and joint bank accounts go to the surviving party without probate.
IRA accounts and life insurance policies usually name payable on death beneficiaries.
For more detailed information on our Probate services please visit our Probate website: