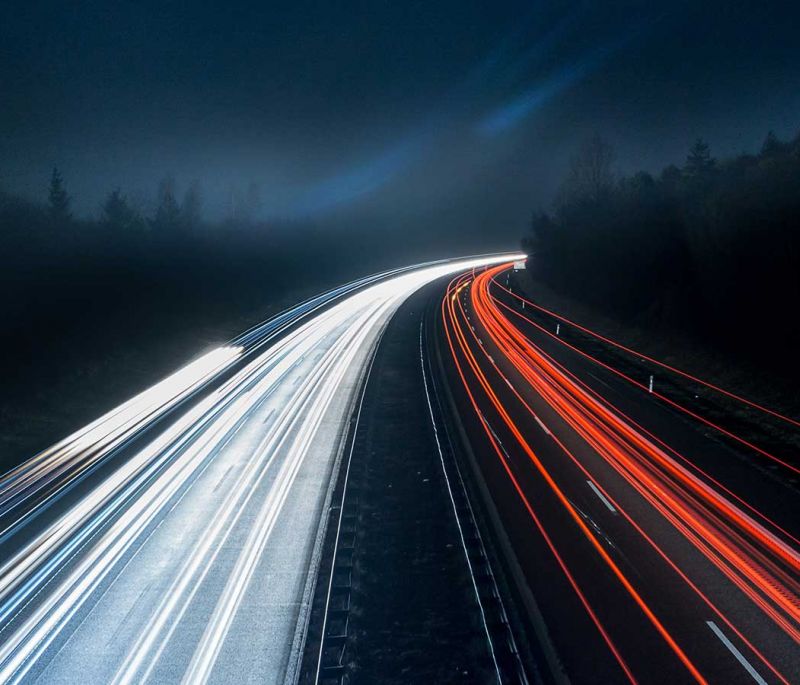 Motor Vehicle Accident Lawyers
Personal Injury Lawyers for Car, Truck, Pedestrian, Bicycle, Taxi & Rideshare Accidents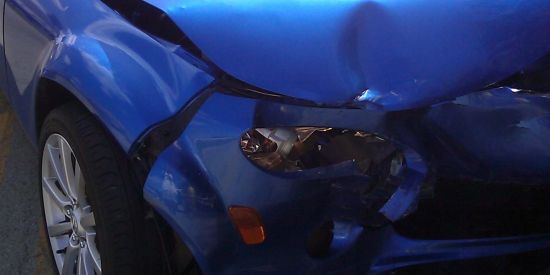 Car Accident
Been injured in a car accident in Las Vegas, Nevada? View tips on maximizing your claim, how a lawyer can help, police reports and more.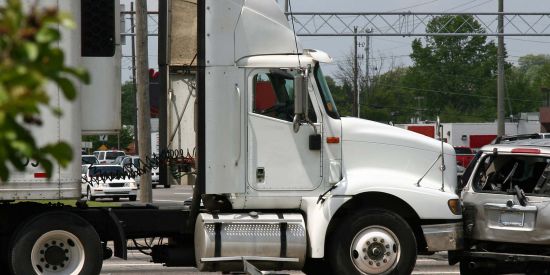 Truck Accident
Accidents involving large trucks such as 18 wheelers and semi-trucks can cause significant injuries in an instant. Find out more about personal injury cases involving these large vehicles.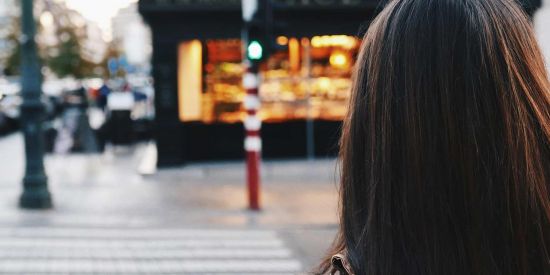 Pedestrian Accident
Las Vegas is a driver's city, not a pedestrian's city. Find out more about motor vehicle accidents and pedestrians and the impacts of crosswalks (statutory or marked).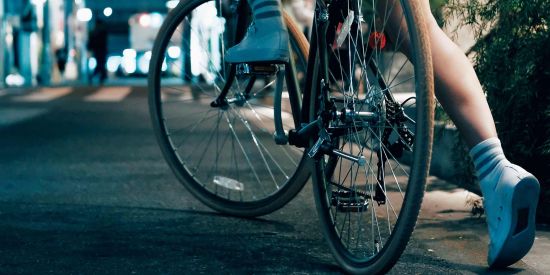 Bicycle Accident
Been injured in a cycling accident with a vehicle? Find out more about accidents involving bicycles and motor vehicles.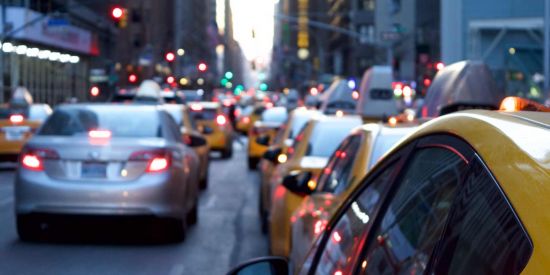 Uber, Lyft or Taxi Accident
Learn more about the special considerations and differences when accidents occur in a taxi or while using a ridesharing company like Uber and Lyft.