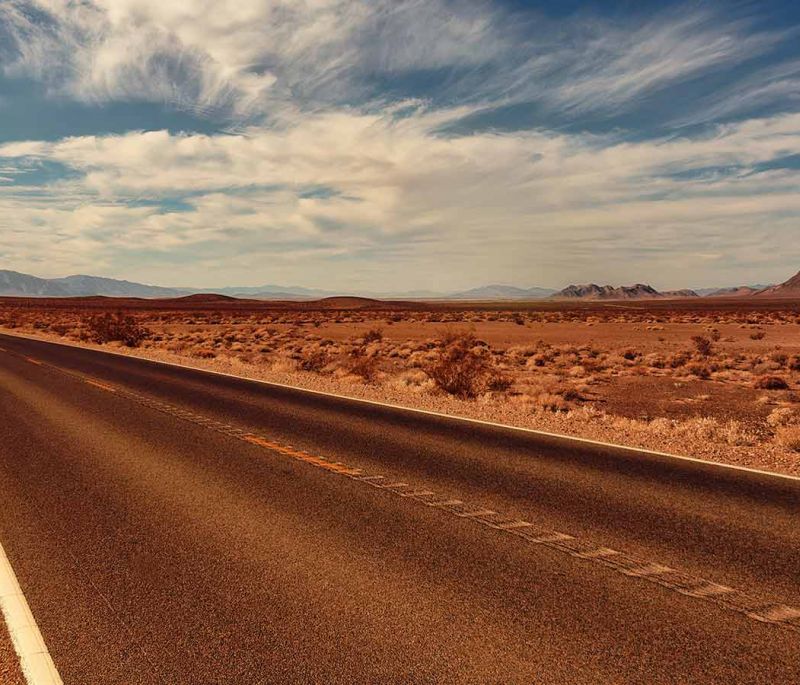 Do I Need A Laywer From A Particular City or State?
Frequently Asked Questions
A Laywer's Location
What if, for example, you are a Las Vegas resident taking a car trip to Idaho when a negligent driver who lives in Idaho runs into your car and injures you. Do you need to hire an attorney in Las Vegas or Idaho?
Can A Lawyer In Your Home Town Legally Represent You?
If a lawyer is licensed to practice law where the suit would have to be filed that lawyer may legally represent you in your claim. If the lawyer is not licensed to practice law where the suit would have to be filed, the lawyer may or may not legally represent you in negotiations with an insurance company before suit is filed dependant on the state bar. For example, if a California resident is hurt in a Nevada car wreck, the Nevada State Bar takes the position that a California lawyer without a Nevada license is not authorized to even negotiate with defendant's insurance company. Other state bars allow the out of state lawyer to represent their own state claimants in negotiations if no suit has been filed.
Where a state bar allows out of state lawyers to negotiate on a clients' behalf, there are specific scenarious where it may be beneficial to have the hometown lawyer represent the client for the negotiations with the knowledge or understanding that a state lawyer may need to be brought it in if it became necessary to file suit. It is important to discuss and be aware of all implications including costs etc. with the lawyer or lawyer(s) involved.
State Court
Most personal injury claims are filed in state court. For state court cases, suit can be filed in the county where the collision occurred or where the defendant resides.
Federal Court
Occasionally, personal injury case are filed in federal court. Most states are divided into a small number of districts by the federal court system. For example, Nevada's federal court divides the state into the Northern and Southern Districts; California is divided into a Northern, Central, and Southern District. For federal cases, suit can usually be filed in the district where the incident occurred or in the district where the defendant resides.
Where Are Reed & Mansfield Accident Award Attorneys Licensed to Practice?
Our firm's four attorneys all live in Las Vegas. Jonathan Reed, Douglas Reed, and Daniel Reed are also licensed to practice in California. Daniel Reed is also licensed to practice in Arizona. We will take larger personal injury cases in California and Arizona and all cities in Nevada with a full commitment to try the cases if necessary - and we will not charge for travel expenses made necessary by taking a case outside of our office location. Further, we will stick by our reduced 25% Fee in Many Accident Cases if there is a police report that cites the other party and not our client.
If a Las Vegas resident has a case that would need to be filed outside of Nevada, California or Arizona, we will discuss the situation on a case by case basis with the client.
CALIFORNIA V. NEVADA
In some cases it might be possible to file suit in either of these two states. It is important to see which state has more favorable law.
Example:
Recently, a San Diego resident was in a car wreck in Las Vegas and the only other driver, who was the one at fault, was a Los Angeles resident. The San Diego resident asked us if he should hire a Nevada or California lawyer. Our answer was that a lawyer in either state could negotiate his case or if necessary file suit but that if medical bills resulting from the collision were paid by Medicare or Medicaid or by a health insurance company he would be better off in Nevada because if the case were tried in Nevada the full value of the medical bills could be put into evidence but if the case were tried in California, the only the portion of the medical bills actually paid by Medicare or Medicaid or the health insurance company could be put I into evidence.