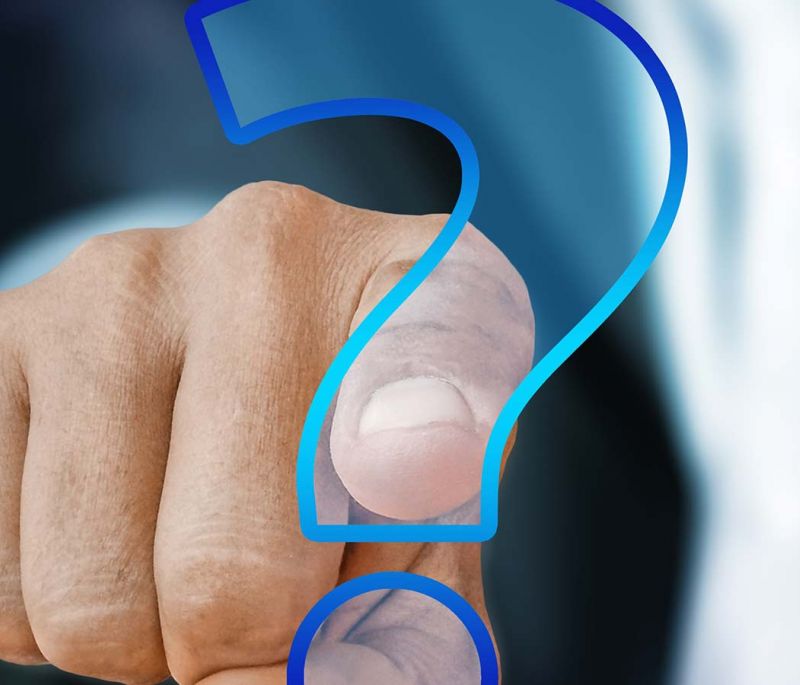 Frequently Asked Questions
Personal Injury FAQ's
Select one of the questions to find more or contact us with your questions.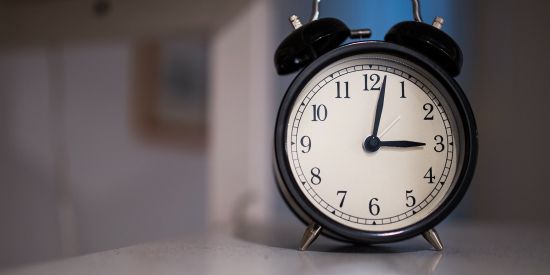 How Long Will My Case Take?
From medical treatments to insurance companies find out what factors affect the length of a personal injury case.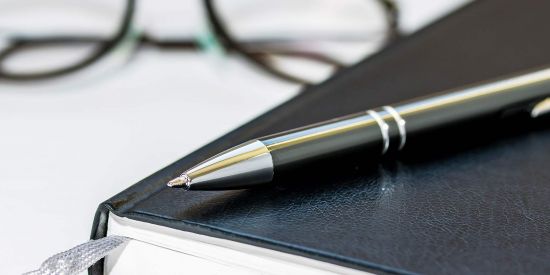 What Is My Case Worth?
There are 3 primary factors that go into evaluating a personal injury case and potential compensation.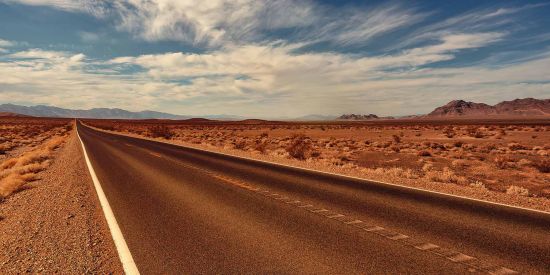 Do I Need A Lawyer From A Particular City Or State?
If an injury occurs in one state but I'm from another state which state do I hire an attorney from? Is there anything I should be aware of?
Low 25% Fee for Accidents With Favorable Police Report
No Gimmick! Low 25% fee for favorable police report car, truck, motorcycle, boating and pedestrian accidents we compete on price by offering a 25% low fee that stays at 25% even if we have to file suit and even if we have to try the case.
ALSO: If you are a passenger even if there is no police report or you are the driver and were rear-ended without a police report we will give you the 25% fee in almost all cases.
Contact Us today or: