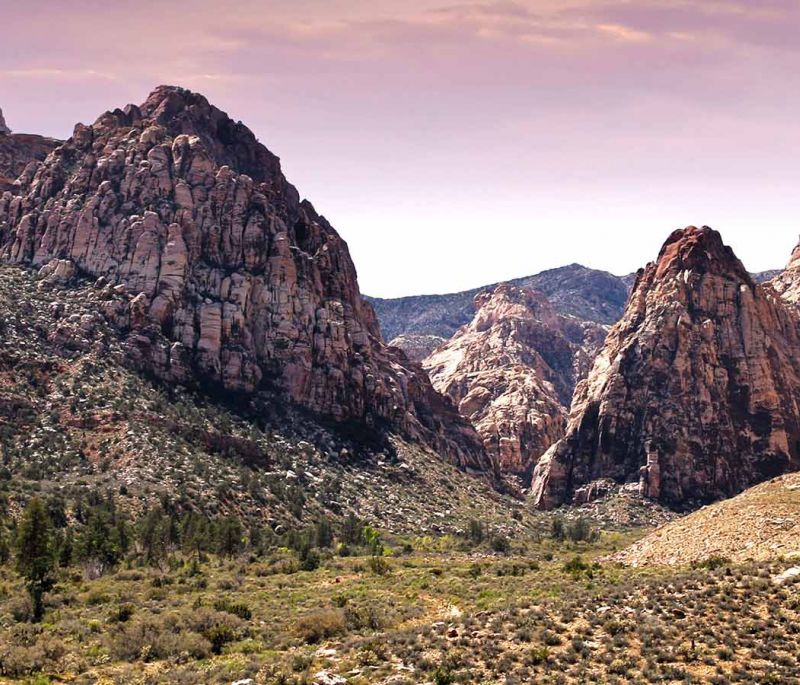 Reed & Mansfield Law Firm
Personal Injury Attorneys in Las Vegas, Nevada
About Us
Reed & Mansfield is a family owned and operated law firm in Las Vegas, Nevada providing legal expertise in personal injury cases and probate services since 2008. We have always strived to provide great results with high client satisfaction, treating our clients like family. There are a number of items we have in place to assist us in achieving these primary goals:
We only practice in select areas of the law where we have expertise
You only talk directly to lawyers (you do not deal with secretaries, paralegals or 'case managers'). We provide you with our personal cell phone numbers.
We are selective about the cases we take. If we don't feel we will be the optimal team for your case we are often able to refer you to an attorney who would be a better fit.
From motor vehicle collisions, boating accidents to defective products and slip / trip fall cases, we are well versed in handling a wide variety of personal injury cases both big and small.
If you have been in accident, call us for a FREE, no-obligation initial phone consultation at (702) 343-0494 to find out whether we will be able to help you.
Low 25% Fee for Favorable Police Report
No Gimmick! Low 25% fee for favorable police report car, truck, motorcycle, boating and pedestrian accidents we compete on price by offering a 25% low fee that stays at 25% even if we have to file suit and even if we have to try the case.
ALSO: If you are a passenger even if there is no police report or you are the driver and were rear-ended without a police report we will give you the 25% fee in almost all cases.