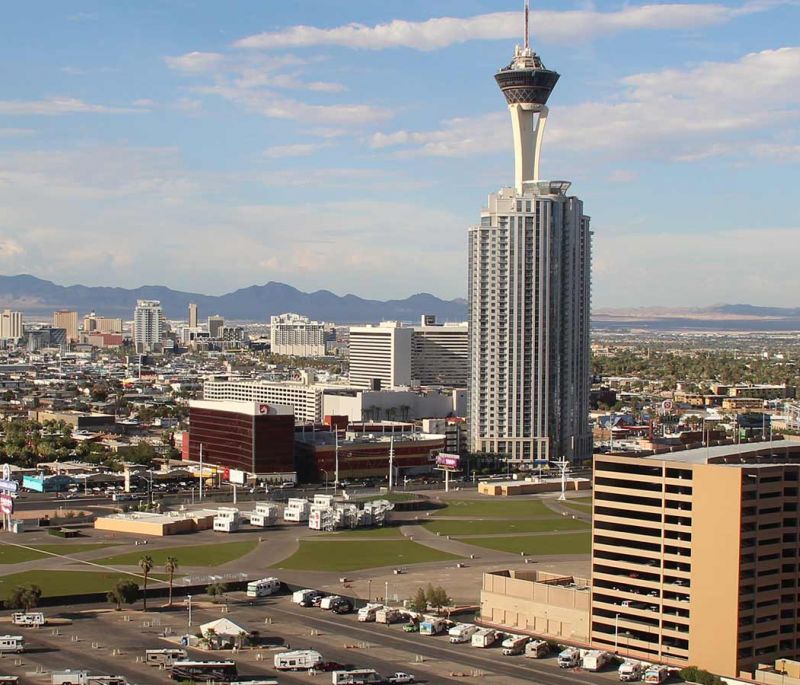 PRIVACY POLICY & CALIFORNIA DO NOT TRACK DISCLOSURE
CALIFORNIA DO NOT TRACK DISCLOSURE: This website does not honor Do Not Track Signals at this time. Information submitted through forms on the website will be recorded and saved to a database on the server. This information may also be forwarded to an email address to notify of the submission and its content. The server this website is hosted on logs access to the website including, among other details: the IP address, browser version, and operating system provided by the browser when requesting a page. This information may be used in aggregate form for analytical purposes but is not intended by us to be used to personally identify visitors to the website.
Do NOT communicate anything you desire to keep confidential to us before we agree to represent you in a legal capacity. Calling us to discuss matters you wish to keep confidential on our phone number listed on this website would likely be more private than online or email communications. This website uses cookies to store your preferences and/or to maintain your status on the website. These cookies are small text files sent to your browser by the web server and stored on your computer. The cookies are sent back to the server on subsequent visits to pages on the site. You may choose to disable cookies in your browser, however doing so may limit the usage of features or functionality on the website
We do not sell your information to others; however, we do not really have any control over whether other parties who assist us in operating and evaluating our website do. We do currently use Google Analytics, and you may review Google's periodically changing privacy policies by checking directly with them, see https://policies.google.com/technologies/partner-sites.
We will seek to comply with any legally valid subpoenas as required by law. We are based in the State of Nevada in the United States of America.
Governing Law. By using this website you agree that all claims or causes of action (whether in contract, tort or statute) that may be based upon, arise out of or relate to the use of this website, (including any claim or cause of action based upon, arising out of or related to any representation or warranty made in or in connection with the use of this website), shall be governed by, and enforced in accordance with, the internal laws of the State of NEVADA in the UNITED STATES OF AMERICA, including its statutes of limitations.