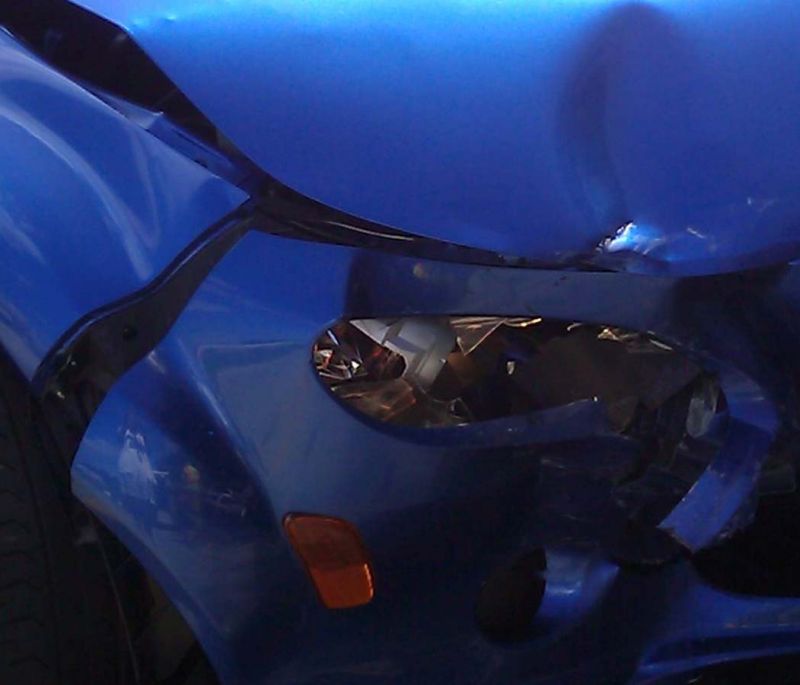 Car Crash Where Airbags Did Not Inflate
Accidents & Airbags
We get a lot of inquiries along these lines, "I was in a car crash and the airbag didn't go off. Do I have a case against the car company?" The first response is that if you were not at fault and the at fault driver has adequate insurance, it will be much easier to just go after the at fault driver. But sometimes the at fault driver doesn't have adequate insurance or, perhaps, you were the at fault driver. Now there are several possibilities:
The airbag is missing. Sometimes after a car is in a collision the deployed airbag is not replaced. If you bought this car from a dealer you may have a good claim against the dealer. We would still have to prove that for the type of collision you were in, the airbag should have deployed and that it would have saved you from injury if it had.
The airbag is there; it just didn't deploy (inflate). Airbags are not supposed to inflate in every collision. If you are rear-ended, the airbags should not inflate. On the other hand, if the front of your car hits another car at high speed, there is something wrong if front airbags do not inflate. Sometimes it will take expert knowledge to know if an airbag should have inflated.
Low 25% Contingency Fee
We Win Car, Truck, Bike, Motorcycle, Boat, Pedestrian, Vaccine, and Defective Products cases. If the Police blame others and not you, we charge only a 25% fee. No fee unless you win.
Free Consultation
Phone (702) 343-0494 or fill out the form below for a free, no-obligation initial consultation.