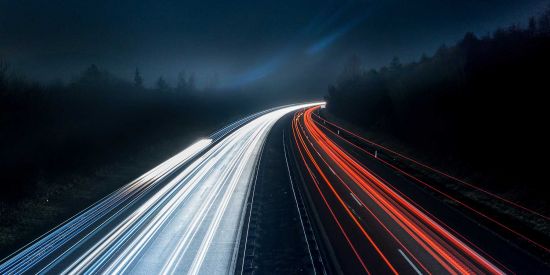 When Do I Need To Contact An Attorney?
You've been injured. When do you need to contact an attorney?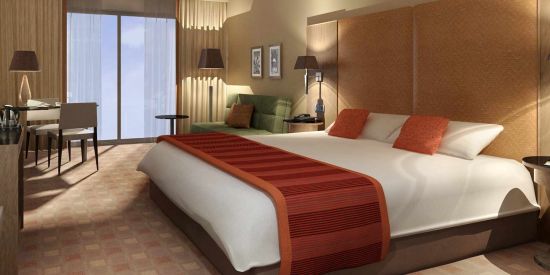 Can You Sue a Hotel for Bed Bugs?
Infestations of bedbugs have increased dramatically in recent years. Unfortunately, traveling and sleeping in places where other people have slept puts one at risk for coming into contact with these annoying parasites.