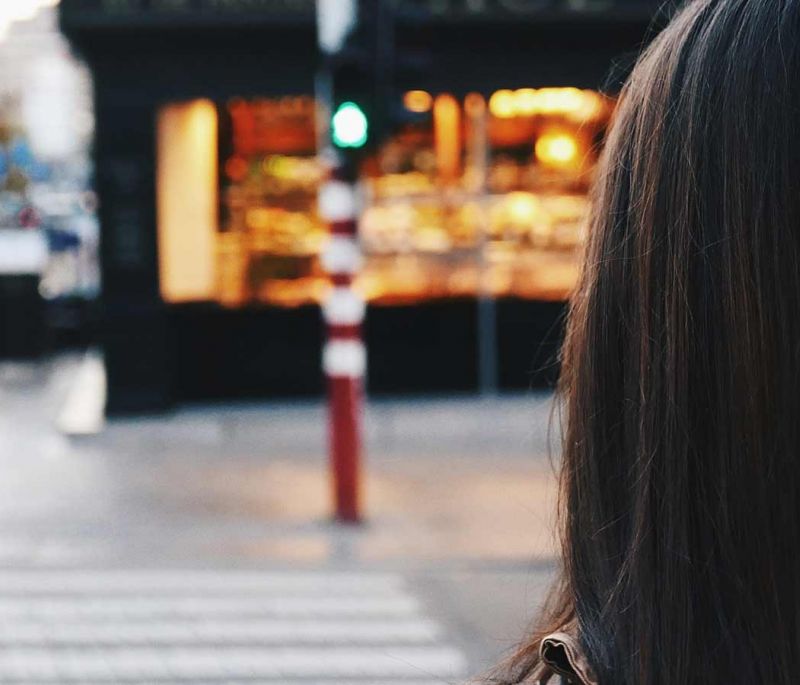 Attorney Advertising Gimmicks
Advertising Tactics & Gimmicks
Note: The Nevada State Bar has many rules about lawyer advertising, but does not have the resources to fully police lawyer advertising, especially on the internet.
We believe you will find many misleading advertising claims on the web. If a lawyer advertises "half price" or "discount" you need to carefully read any contract you sign to see if the discount will apply to your specific case. If the lawyer claims to be "best" in some area, you should ask what certification process determined that. Other lawyer ads are completely truthful but state the obvious. For example, almost all personal injury cases are handled on "no fee unless we win" basis.
Free Consultation
Phone (702) 343-0494 or fill out the form below for a free, no-obligation initial consultation.
Posted In:
Tags:
No topics.