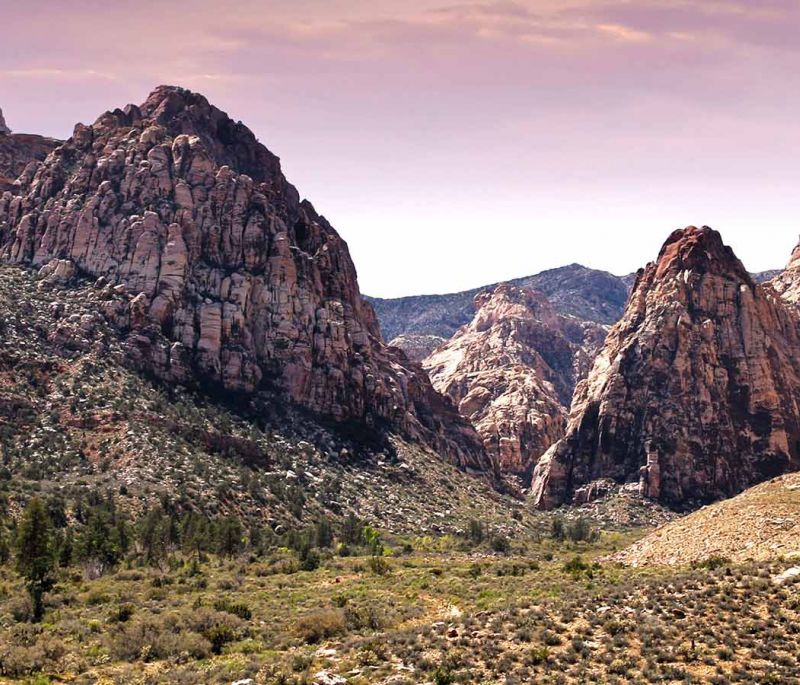 Lorraine Mansfield Esq.
Personal Injury Attorney
Lorraine Mansfield
---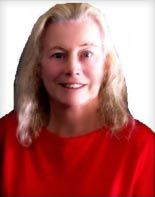 Lorraine Mansfield has also been practicing law in Las Vegas since 1981. She has experience arguing before the Nevada Supreme Court and the U.S. Ninth Circuit Court of Appeals. She handles vaccination injury cases and has practiced extensively before the U.S. Court of Claim in Washington, D.C., and serves as a Court Appointed Arbitrator for a wide variety of civil disputes.
Résumé
Law Degree:
1979-J.D. University of Wyoming
Additional Legal School:
2005-Harvard University Law School, Summer Institute
Courts Admitted to:
United States Supreme Court
United States Court of Claims
United States 9th Circuit Court of Appeals
All federal and state courts in Nevada
Court Appointments:
Court Appointed Arbitrator, 1995-present
Bar Appointments:
Fee Dispute Committee, 1990-2000
Areas of Practice: